InimitableMe
Inimitable Me (IM) is a company dedicated to providing our clients with a range of high quality fashion and accessories to enable them to showcase individuality, uniqueness.
Every one of us is rare – You are already special, rare, one of a kind. You have undergone a journey in life that cannot be replicated by anyone and this makes you who and what you are. You are unique, inimitable and special.
Our Core Mission at IM is to help enhance you; support you in building and sustaining on your uniqueness. We want you to evolve your sense of style and tell a story of your journey through fashion as your mood detects without having to pay a fortune.
We are experienced fashion buyers and stylists dedicated to providing you with an eclectic mix of quality fashion to enable you to showcase who you are. We are committed to help you to enhance and add to your uniqueness through fashion by offering you fashion choices that will allow you to embrace a style without breaking the bank.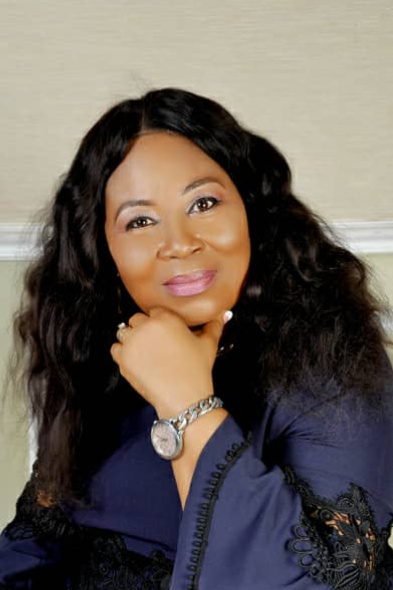 Edith Fah
International Buyer
MD PREPPIES COLLECTIONS
Our team will source fashion from all over the world to enable you explore your inner fabulousness and uniqueness. With collection from major designer outlets and shops, you can look your best at all times.
We are also an image consulting company. Face-to-Face consultation is available as is phone consultation for a fee. The services available include but not limited to personal shopper, stylist services, personal and social development.
OUR PROMISE TO OUR CLIENTS:
We will exist for the purpose of empowering people through fashion to showcase their uniqueness.